We collaborated with Justice in June founders to blend habit science and social justice. Here's what we learned from watching over 1,000 people to commit to the work — everyday.
In the last few months, social media (as has life) felt different. Many debate whether or not the way in which people are sharing in support of Black Lives Matter is detrimental (performative) or crucial (new wave of activism). Either way, one thing stands true: with a plethora of information at the touch of your fingertips, the call is clear and the action is made easy. And still, some — largely white people — struggled where to start.

Bryanna Wallace and Autumn Gupta, two best friends and recent alumnae of the University of Southern California, quickly recognized this need to decipher between the intensifying desire to learn (and, unlearn) and the too often overwhelming oversaturation of content. On June 1, 2020, they launched Justice in June: then, a living Google Doc with daily content curated to guide people towards practicing active anti-racist allyship for 15, 30, or 45 minutes a day.
Within days, thousands started Justice in June. Soon, the Washington Post shared their story and outlined their efforts to go from #momenttomovement.

Given SnapHabit's goal to help people create meaningful behavior change, we reached out to Bry and Autumn about collaborating to support their vision: incorporating anti-racism into our daily lives.

July 4, we launched Justice in July: a month-long routine that sends you and your friends daily anti-racism resources answering questions of today's racial uprising movement. The content is free, less than 15 minutes, and is paired with actions to take and questions to take notes on, either alone or with a group.

You can share support with those going through the routine with you, set personalized reminder notifications, engage in conversation, and hold each other accountable.
If the Instagram stories showed anything, it's that the spreading of resources is important and, still, committing to daily change requires much more effort than liking a post. Yet, since July, we've seen people commit to Justice in July as a means to begin cultivating anti-racist allyship — everyday.

1,056 people started a Justice in July in routine.
803 started group habits, which means they're committing with their friends, family, or coworkers.
51,245 words have been written in daily reflection.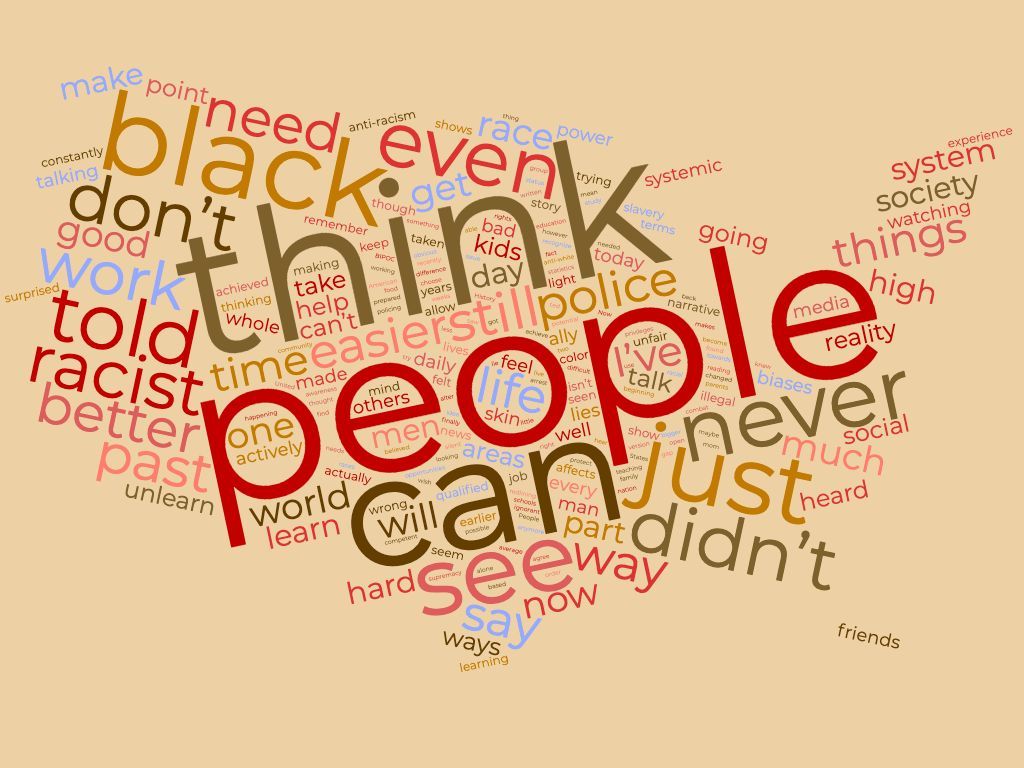 This fall, we have nearly 2,000 college students committed to start the continued Anti-Racist Allyship routine with their groups at school. And we plan on rolling out a program specific to faith based communities.

Is this work enough? No. Is it a way to try to make important work easier to integrate into people's daily lives? We hope so.